MyTripBits Tips
Welcome to our MyTripBits Tips page. Through our travels and experiences we have learned a thing or two about perfecting, or at least reducing the stress of, the process of traveling. We have included our tips, hints, and suggestions that we have discovered, whether accidentally, through necessity, or through hours of research, that helped us as we embarked on each and every new travel experience.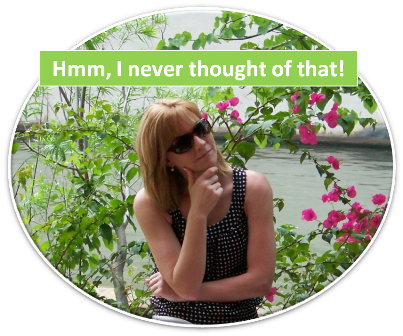 Regardless of whether you're traveling locally or abroad, these tips will hopefully provide you with some useful information to help maintain your sanity on your journeys. We all want our travels and adventures to go as smoothly as possible and yet with every new trip comes new cause for tension and anxiety. We have compiled some helpful hints through our own trials and tribulations, successes and failures. Through our own stumbling and bumbling we have fine tuned the travel experience for ourselves and hopefully these tips will benefit you, our readers and fellow travel enthusiasts.
As you prepare for your next trip, whether solo, with a group, or embarking on that long awaited family vacation, keep these tips in mind to help alleviate the tension that we all face leading up to and during every new destination. Good luck on all your adventures and Happy Travels!